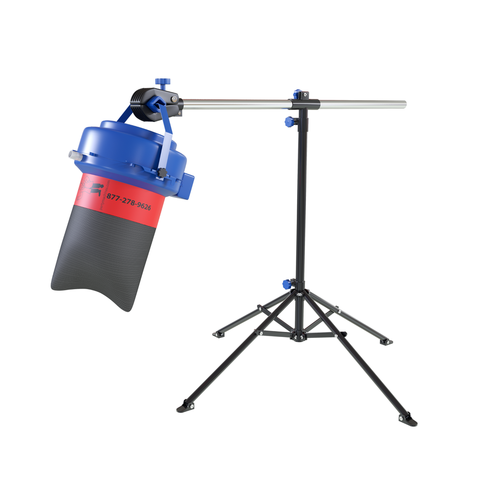 Foam Machine
Introducing our incredible Foam Machine, the ultimate addition to any party or event! With its powerful yet compact design, this foam machine is guaranteed to create a fun and unforgettable experience for guests of all ages.
Our Foam Machine is easy to use and requires minimal setup. Simply fill the machine with our specially formulated foam solution, plug it in, and watch as it produces an endless stream of thick, luxurious foam. The adjustable output control allows you to customize the amount of foam produced, ensuring the perfect level of excitement for your gathering.
Not only is our Foam Machine perfect for parties, but it can also be a great addition to other events such as concerts, festivals, and even corporate team-building activities. The foam adds an element of fun and excitement that is sure to leave a lasting impression on your guests.
Constructed with high-quality materials, our Foam Machine is built to last and withstand the demands of frequent use. Its lightweight design and convenient handle make it easily portable, allowing you to take the foam-filled fun wherever you go.
So, whether you're hosting a backyard birthday party, a school carnival, or a wild foam party, our Foam Machine is the must-have item that will take your event to the next level. Get ready to create memories that will be talked about for years to come with our incredible Foam Machine.