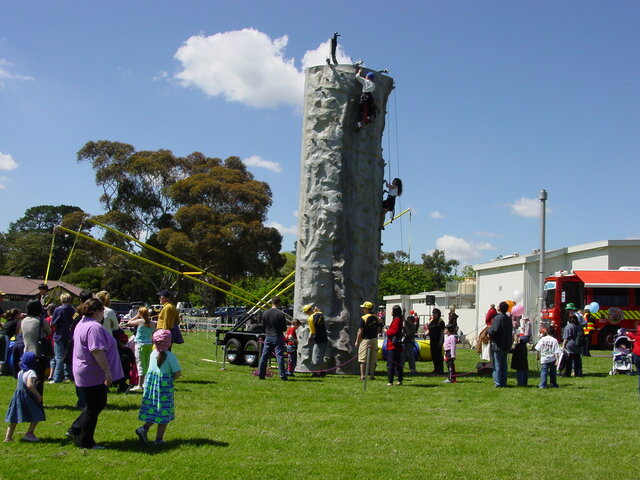 25ft 4 Lane Rock Wall
Our 25ft 4 lane Rock Wall is perfect for all types of events! This unit comes with two proffesinally trained attendees to assist with all your guest!
Pricing for this unit:
1 hours: $650.00
2 hours: $850.00
3 hours: $1050.00
4 hours: $1250.00
and $150 for every additional hour after 4 hours.
Please feel free to call use with any questions.